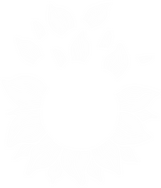 B Y : B A I R A M A
| dramasaffair |
—there is something about music and scenes. When it blends giving you another mix of feelings
.
Hello ツ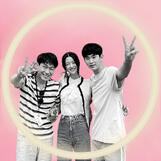 ♪ bai
♪ November 27th
♪ twentysomething
♪ Bali, Indonesia
♪ ENFP
♪ Hufflepuff
♪ sea, black, piano, rollerblading, cooking, green living, stanning
.
YU TU X QIAO JING JING
YANG YANG X DILIREBA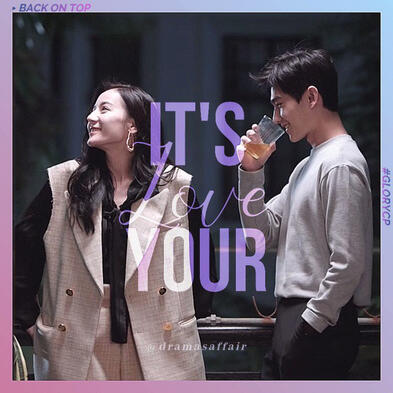 .
MOON KANG TAE X KO MOON YOUNG
KIM SOO HYUN X SEO YEA JI
.
Tidbit
♫"see music as fluid architecture. Every song is like a painting"
F A V E L I S TKim Soohyun, Ryu Junyeol,
Gong Yoo, Yang Yang, Yoo Ah In,
Kim Jaewook, Lee Jehoon, Yeo Jingoo, Byun Yohan, Jung Kyungho,
Song Kang, Lee Dohyun▪Seo Yeaji, Bae Doona,
Gong Hyojin, Dilraba Dilmurat, Jun Jihyun,
Jeon Jongseo, Jeon Yeobeen, Lee Jieun, Lee Sungkyung, Shin Hyunbeen,
Han Sohee, Go Minsi▪[ in no particular order ]Reply 1988, Misaeng, Mother, My mister,
Secret love affair, Beyond evil, Signal, Mouse,
Navillera, Prison playbook, Hot stove league, Sky castle,
Save me, Goblin, Mr. sunshine, Chicago typewriter, Circle,
Move to heaven, Hospital playlist, You are my glory,
When the camellia blooms, Its okay thats love,
Someday or one day, Alice in borderland,
Its okay to not be okay, Lost
---
forum friends turn to fam ♥
.
currently watching :
The blue whisper
slowly watching :
My liberation notes
recently finished :
Eve
Glory of special forces
Twenty five twenty one
Under the skin
Reset